DPUK at AAIC 2023 - A Week of Collaboration and Inspiration
In this blog post, we highlight the participation of Dementias Platform UK (DPUK) at the Alzheimer's Association International Conference (AAIC) 2023! From fostering collaboration at the Networking & Neuroscience event to sharing about our transformative projects.
After a week in Amsterdam at the Alzheimer's Association International Conference (#AAIC2023) you cannot fail to be convinced how dynamic the research community is in dementia. DPUK had a big presence participating through talks, posters, and meetings as well as having hundreds of conversations at our exhibition stand.
With so much going on at a relentless pace, it's difficult to know if you have missed an opportunity. After all, you can't be everywhere at once. What can be said is that it is a great experience connecting with our partners, making new contacts, and exchanging ideas with friends around the world.  
The BIG announcement at AAIC conference was the announcement about Donanemab. Our experts including Dr. Ivan Koychev contributed to the media interest with comments appearing in a range of media outlets about this breakthrough in dementia treatment. Although there is a lot more work to be done, the drug, along with Lecanomab marks a big step forward in treating dementia, offering at least some patients new hope.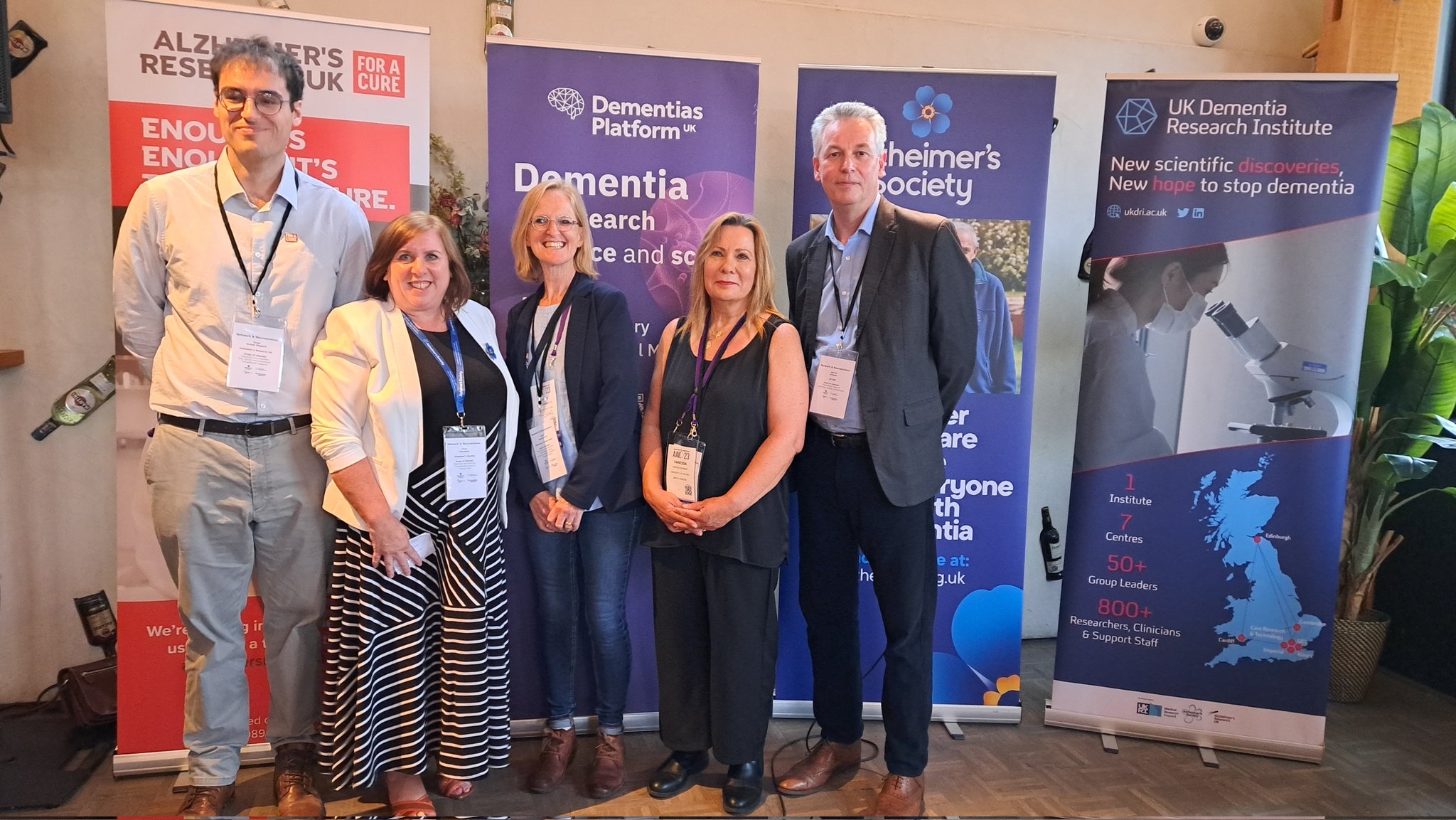 DPUK also co-hosted an evening for the UK's research community along with Alzheimer's Research UK, Alzheimer's Society, and the UK Dementia Research Institute. With at least 150 people at the event, it was a time to create stronger connections and to celebrate the crucial research work going on in the fight against dementia across the UK. It followed a briefing about the UK Dementia Mission, sometimes known as the Barbara Windsor Mission. With over £90 million pledged by the government, DPUK is committed to playing its part in the programme as it takes shape.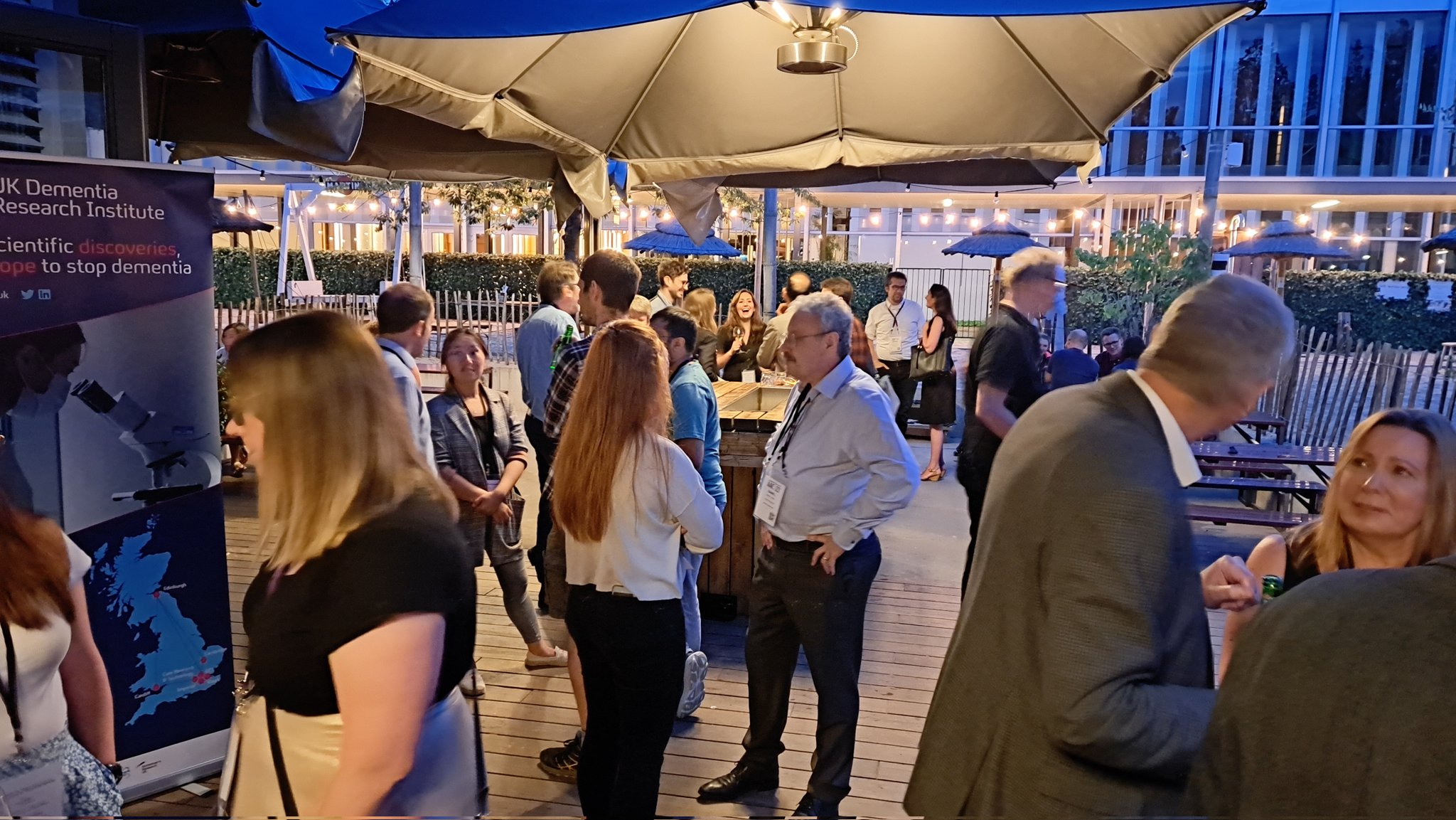 Throughout the conference, our stand bustled with visitors keen to know how Dementias Platform UK is enabling more research and quickening the pace of research through its  Data Portal, Trials Delivery Framework, and programme in its Experimental Medicine Incubator.  
Let's Continue the Momentum
AAIC 2023 may have ended, but our dementia progress continues. And already we are eyeing up what we can achieve at the next conference in Philadelphia in 2024. 
If you missed the chance to chat with us at AAIC, you can always get in touch and connect with us by signing up to receive our newsletter which carries news about the transformative work people are delivering through the platform.